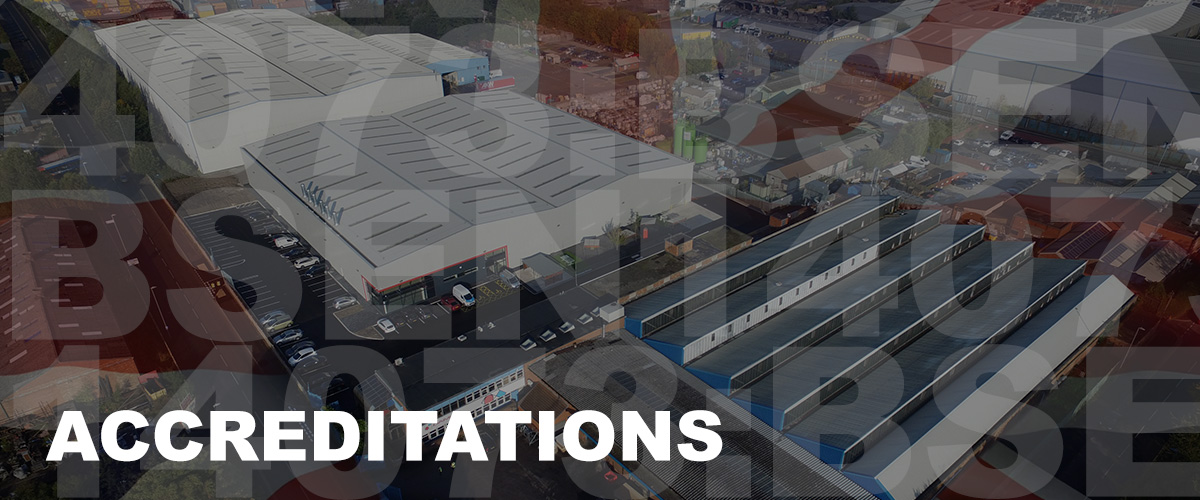 We work exceptionally hard here at Dams to ensure that we're doing the right things, in the right way. Dams have high standards, and with that in mind, you'll be pleased to know that we have a number of industry recognised accreditations that demonstrate our commitment to excellence.
Recently awarded ISO 9001 and ISO 14001 certifications, in addition to our products tested to British, European and FIRA standards provide additional peace of mind for customers that furniture purchased from Dams will not only offer a robust solution, but will also stand the test of time. Our products are designed to comply with the following quality standards:
Products are designed to comply with the following European and British standards
Copyright © Dams All rights reserved.